Gift Voucher - BUY NOW, SAVE 10%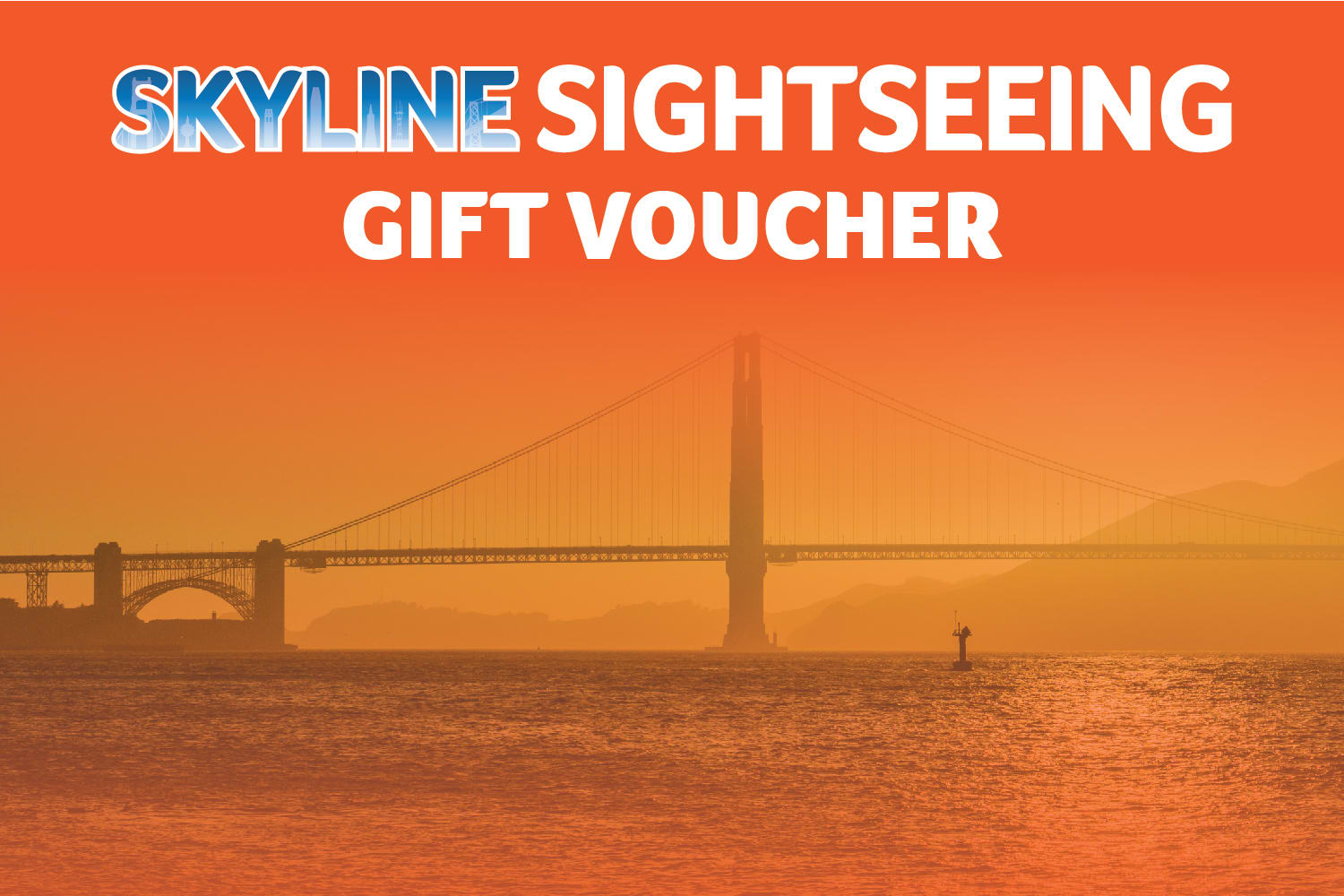 TOUR DESCRIPTION
This gift voucher can be used for any purchase on our website, with a 10% discount on all products.
BUY NOW, TRAVEL LATER
10% DISCOUNT on all website products
GREAT PRESENT for any occasion
CHOSE ANY GIFT AMOUNT YOU LIKE
This is a wonderful present for anyone who wants to explore San Francisco with an endless selection of tours and activities to chose from. The gift voucher does not expire and can be used to purchase any product on our website. In addition you will receive a DISCOUNT CODE for 10% OFF your purchase. Our two most popular gift card amounts are $50, $75 and $100. However, you can also purchase any amount you like by simply clicking the button "Buy Gift Card" above the check-out section on the right side here. Simply enter any amount you like to create your personal gift voucher for yourself or for your friends.